It's not enough to be excellent, people must know and remember you
Personal Branding makes world see you and your expertise.

Get Heard. Get Seen.
Gaurav Gulati is Asia's leading Personal Branding & Brand Engagement Expert who strives to build head turning brands that drive greater engagement by making them seen and heard by their targeted market/audience. He have multitude of clients ranging Artists, Authors, Models, Entertainers, Professionals, CEOs, Top Management, Businesses and Organizations. He has great fan base globally, Gaurav specializes in helping individuals businesses, and organizations achieve results in every area using personal branding, brand building & engagement tools and resources, to enhance their profits, performance, credibility, reputation and social status.
He builds new brands and reinvigorates existing ones, bringing them to life across a range of touchpoints. He works with both fresher to celebrities and start-ups to multinationals in just about every sector.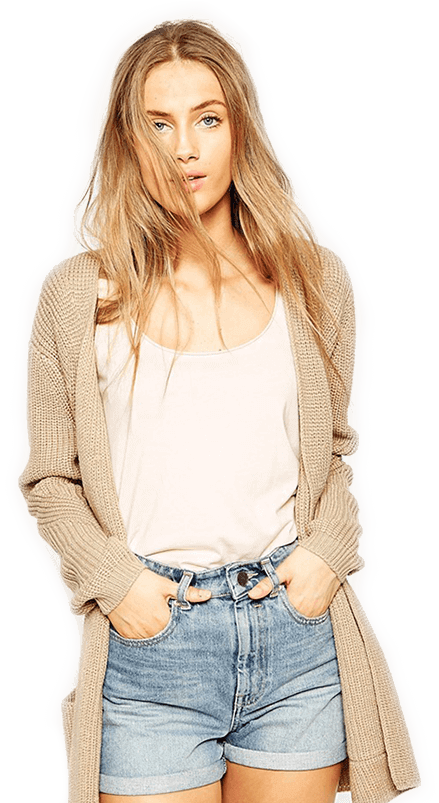 More Recognition. More Engagement. More Money
 Gaurav makes the most prevailing areas of common ground between the brand and its users by creating brand framework, strategies and uniquenesses that are loaded with meaning and imagination
Beyond Branding & PR
GAURAV clients come from all walks of life; they range from age 16 to 68. And for all these clients his agenda is one help them build strong AND sustainable brand.
He is committed to providing you all the tools and resources necessary to successfully implement the solution for optimal performance with guarantee that you'll love the attention and you'll appreciate the results.
Let's Start Your Journey!
Contact Gaurav to discover how he can put you in the spotlight and help you get recognized as the expert in your industry. There's no obligation or cost for your initial consultation, so feel free to get in touch!