Converting researcher mindset customers into potential buyers in the technology-driven world is not very easy. Most companies struggle to get high conversions; they do everything, from digital marketing to branding and promotion to stand out amidst competitors.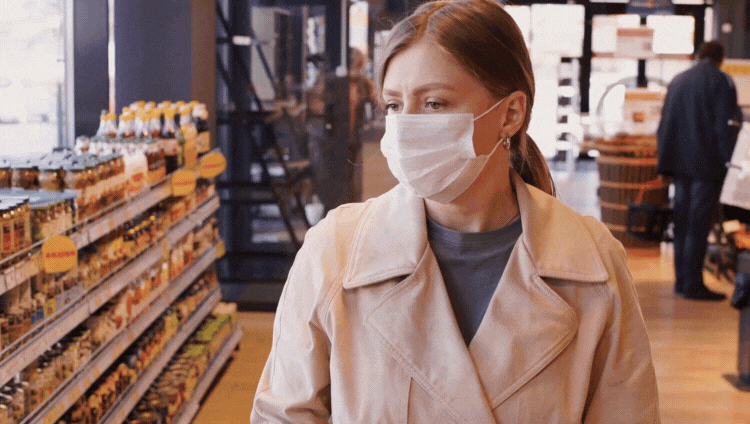 However, if growing conversions is your goal, then brand awareness is the way out. Yes, before making a purchase, your customers need to know that a brand exists. Whether you want to promote a new product, or revive an old brand, creating brand awareness is the key!
Brand awareness increases the likelihood that consumers recognize your brand, products, or services. You may ignore the importance of brand awareness; however, it plays a significant role. According to research, 75% of shoppers prefer to purchase from a company that knows their name and purchase history.
Here are the different stages a shopper goes through before making their first purchase:
Pre-Awareness stage
Awareness stage
Research and familiarity stage
Consideration stage
Decision and buying
This means brands should make brand awareness their top priority in the early stages of the path to conversion. There are various ways to do the same, from offline promotions to social media marketing, search engine optimization, publications, etc. Brand awareness helps in creating brand familiarity, which influences shoppers' decisions to a great extent.
Having a strong identity and presence can help brands to stay at the top of consumers' minds. Brand awareness makes your target customers familiar with your brand. Creating an informed and consistent brand awareness campaign is one of the most significant steps that can provide you with numerous benefits, such as:
Keeping your brand at the top of your current & potential audiences' minds
Increased word of mouth marketing
Building brand equity
Increased customer loyalty
Increased credibility
Increased sales and revenues
Wrapping it up….
Creating brand awareness is a MUST in today's competitive environment. Only when your customers are familiar with your brand, they would bother to know more about you. If you cannot make your place in their mind, forget that your products/services will make any place in their homes/lives. To have high conversions, you need to focus on brand awareness.